Tongli Optech Completed Acquisition with Eye-catching Result: U.MA "November Eleven (11/11)" Debut Created Wonderful Performance in 2019
---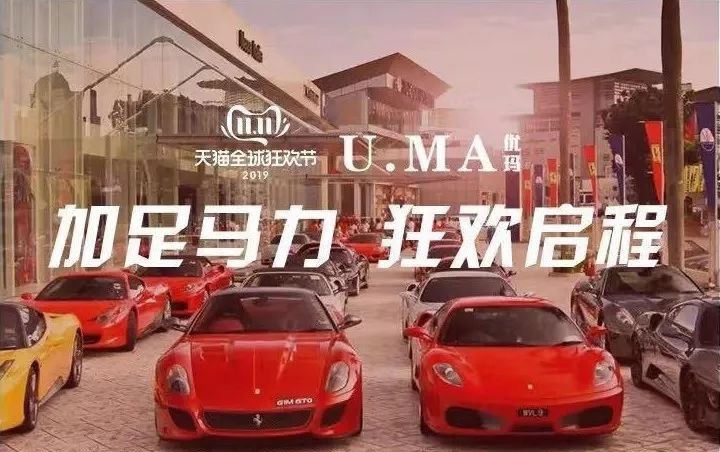 Just after starting sales for 1 minute, the sales volume of 3C category of Suning Appliances broke through 1 billion Yuan; after selling for 14 hours and 21 minutes, the total volume of Tmall reached 200 billion Yuan; at 3:43'40''am on Nov. 11, the accumulated ordered total of Jingdong exceeded 159.8 billion Yuan…during the past 11th Double Eleventh's Day, all the major e-commerce platforms have renewed a series of records successively.
As a "new-comer" just joining the "11·11 Global Shopping Carnival", U.MA's debut is stunning: ranked No.2 in Jingdong listings classified by industry, listed among the top 3 for its debut in the "Double Eleventh's Day"; ranked No. 7 in the Tmall listings classified by industry, with the sales volume of 2.07 million Yuan.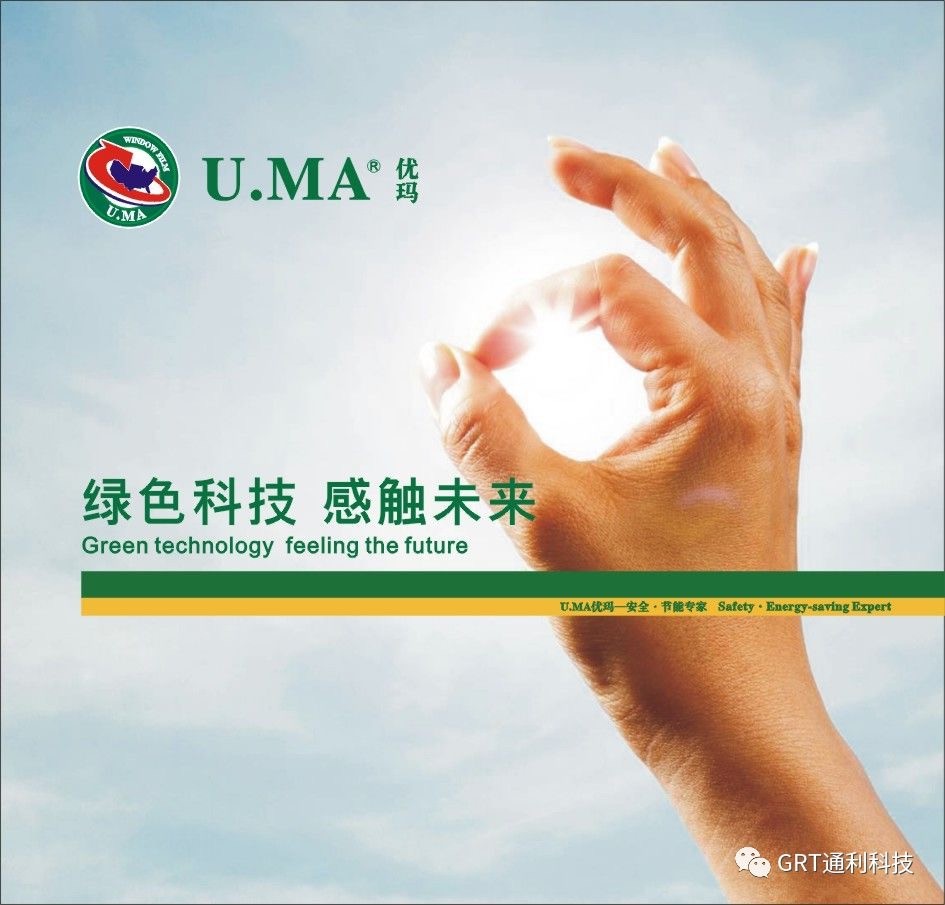 U.MA is one of the world-renowned brands and one of the top 10 window film brands, which had been under the operation of CHINNEX. During the past 23 years, in the spirit of persistent innovation, U.MA has established the strategic concept with "high-tech, fashion and individualized" as the core of product and with "health, safety and popularized" as the core of brand. U.MA takes the lead to have completed the transformation from a regular heat-insulating film to a functional film brand better meeting with the consumers' needs. Currently, it has already established the direct supplying relationship with many renowned automobile manufacturers, including BYD, CHERY, etc.
  In Aug. 2019, Tongli Technology declared to have acquired CHINNEX, and therefore, U.MA officially became a brand under the management of Tongli Technology. After the acquisition has been completed, guided by Tongli's scientific strategies and policies, CHINNEX rapidly established the strategy with the paralleling development of both online and off-line sales, and strives to explore new models for new retailing operation. Through a period of arrangements, U.MA opened shops in Tmall and Jingdong respectively to promote the company's sales volume by making use of the third-party e-commerce platforms. U. MA's "striking" performance shown on the Double Eleventh's Day demonstrates that Tongli Technology has generated more brand influence on the post-market of automobiles, depending upon the joint forces and mutual complementation brought by the acquisition.
In the future, while continuing to make endeavors to develop the terminal shops and precision marketing, Tongli Technology will continue to make use of the e-commerce platforms to well link the supply chain and sales chain in an all-around way and to be committed to establishing an industry leading enterprise.
---